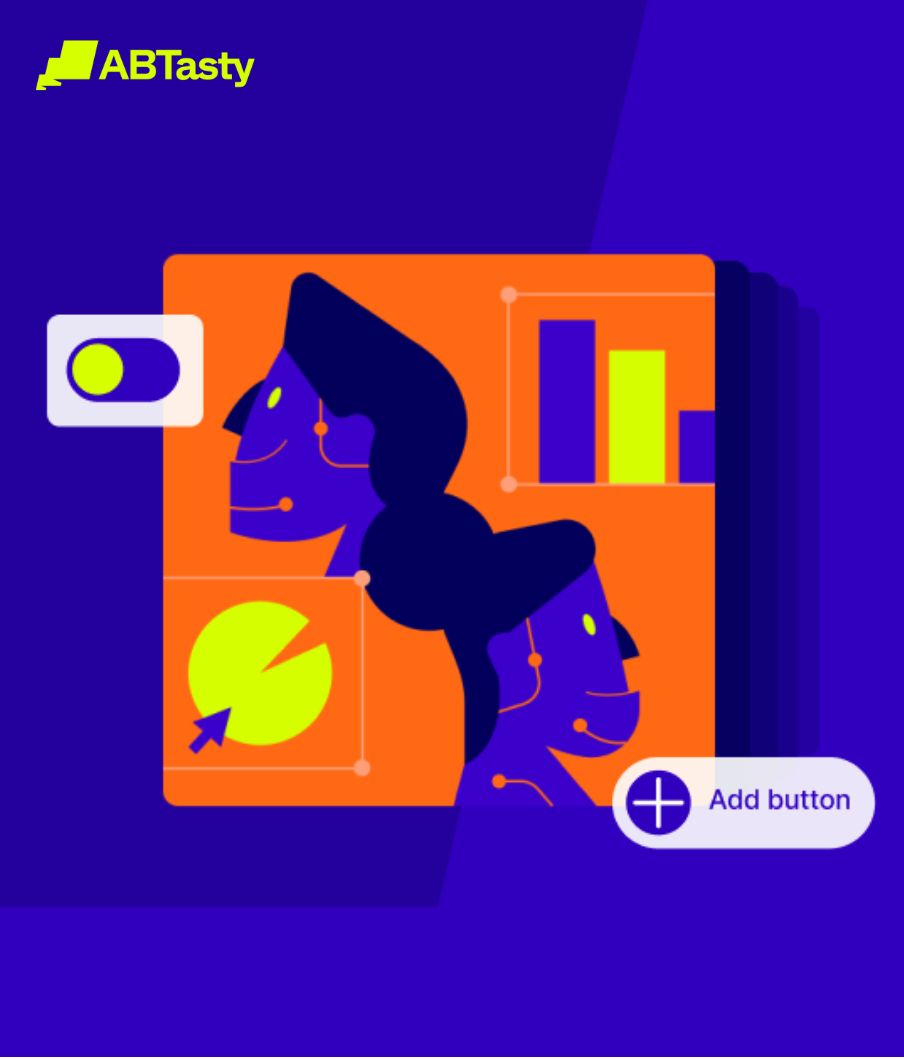 The Kalamazoo State Theatre is excited to host a private event for the Kalamazoo Country Bar Association on Saturday, June 24, 2023.
Parking:
Kalamazoo State Theatre's main parking lot is located just south of the theatre at the intersection of South Burdick & Cedar St. This is an automated gate and accepts card only.
For additional parking options, please view downtown Kalamazoo's parking map.  You can find tips for downtown parking, and within it is a link to a map and key.
Parking

Directions:
From the North (US-131 South, from Grand Rapids) Take US-131 and keep left on the fork to continue to 131 BUS S (Business South), follow signs for Exit 41/BUS/131/Downtown/Kalamazoo. Continue on Westnedge and turn left onto W. Michigan Ave., turn right onto the S. Kalamazoo mall. The State Theatre will be on your right, 404 S Burdick St.
From the South (US-131 North, Three Rivers, Indiana) Take US-131 N. to Exit 31 A to merge onto 1-94 E towards Detroit. Take exit 76 from Westnedge Ave. S. the turn left onto S. Westnedge. Take a right on Cedar St. until you get to Burdick and the State Theatre will be on your left, 404 S Burdick St.
From the East (I-94 West, from Detroit) Take I-94 W. and take Exit 81 for I-94 BUS towards Downtown/Kalamazoo. Turn left on King Highway to stay on I-94 BL W(Business Loop). Turn left onto E. Walnut St. Turn right onto S. Burdick St, the State Theatre will be on your left, 404 S. Burdick St.
From the West (I-94 East, from Chicago) Friendly reminder: you may be traveling from Central to Eastern/Standard time. Kalamazoo is one hour ahead Chicago. Take I-94 East to Exit 76 for S. Westnedge Ave. Take a left and continue north on S. Westnedge Ave. S. where it becomes Park St at the top of the hill. Continue downhill on Park St and take a slight right onto W Crosstown Parkway, take a slight left onto S. Burdick St. Continue on S. Burdick St and the State Theatre will be on you left.
To book your own private event, contact Rachael Reinholtz at (269) 216-5556 or rachael@kazoostate.com
For more information about private events at Kalamazoo State Theatre click here.